About Us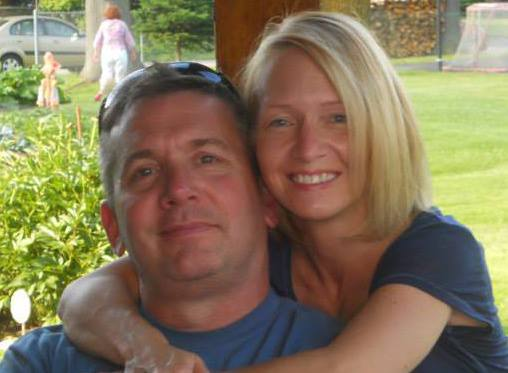 In 2009, Owners Gary Carney and wife, Deborah created and launched their new website - MachineryAssociates.com. It was created with the intention of making a more efficient and easier place to buy and sell your machinery on the web. Gary, having spent time in his own cabinet shop, had experience with online shopping from the buyer's perspective and knew what he wanted to do to make it a better experience.
Our site has been constantly upgraded, adjusted, and the latest version made us more mobile friendly. Things don't look the same as they did when we launched and they won't look the same in 5 - 10 more years. Our goal is to keep updating our systems, making things easier for the shop owners who hope to find a machine quickly, and quickly get back to work making a living!
Count on us to always be the place that cares about your business like it's our first deal. Count on us to be different than the others, and most importantly, expect us to follow through on promises we make....This is what I demand from our business and this is what I pledge to you.
- Gary Carney
We encourage you to contact us with helpful feedback, suggestions, and yes, even complaints. We hope to learn from every call/email and make MachineryAssociates.com a more comfortable site for you to do business with.
Contact
Questions or comments? Please provide the information below and we'll get back to you shortly.
---
*If your information is incorrect, we will not be able to respond to your request. Please make sure that your information is filled in correctly before you submit your request. Thank you.
† This box, when checked, ensures that our site, along with your submitted data, are compliant with the EU GDPR regulations. Please be aware that your request may take longer for us to process.